Baking Soda For Your Body's PH, To find out your body's PH, buy some inexpensive litmus PH paper at your local pharmacy and measure your urine and saliva. First thing in the morning, your saliva PH measurement should ideally be between 7.0 and 7.4 before you drink anything.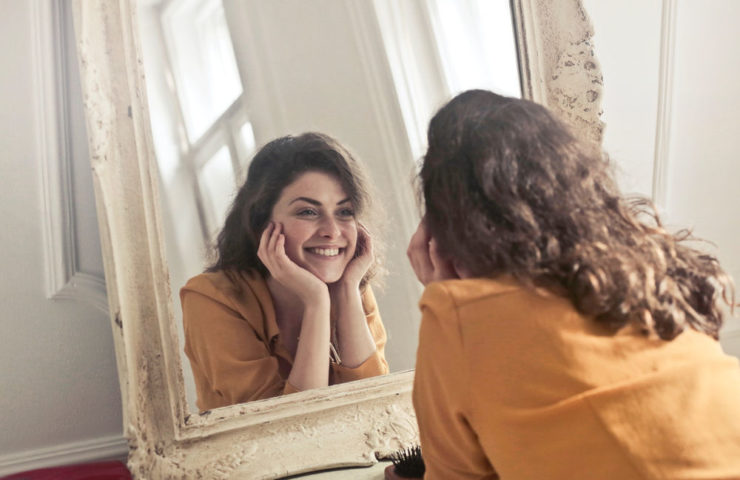 La gran mayoría de personas tiene un interés especial en mejorar su apariencia física y por ello hacen un sin fin de esfuerzos.
Crear un cambio debe comenzar conociendo y sabiendo escuchar las necesidades de nuestro cuerpo. Muchas veces sentimos que nos sometemos a cambios de hábitos extremos son los resultados esperados.
on April 1, 2021